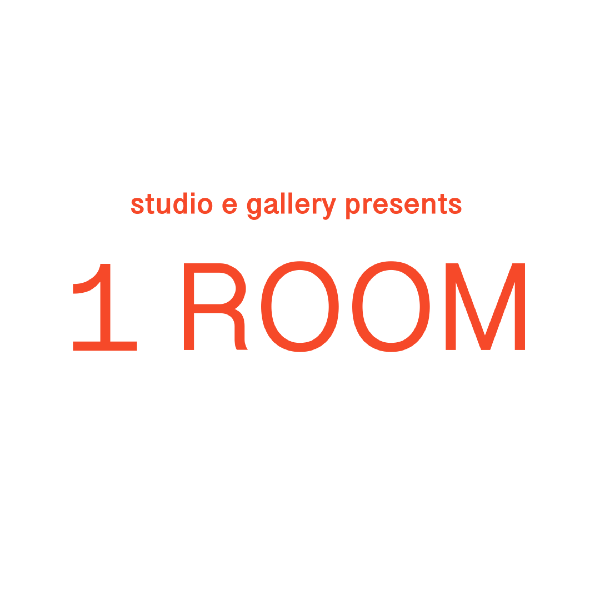 A group exhibition in conjunction with the Seattle Art Fair
August, 2018
Immerse yourself in a grand display of art shown in a spectacular place at the foot of the newly constructed Avalara Hawk Tower in Pioneer Square. Recalling the
Salon des Refuses
in style, but not in the spirit of exclusion, the walls of the lofty storefront space are filled from floor to ceiling with a cornucopia of paintings and works on paper. The artwork of more than fifty emerging and established Pacific Northwest artists is showcased in an impressive variety of styles and mediums, offering a uniquely inclusive snapshot of the Seattle art scene.
Situated adjacent to the Seattle Art Fair site, this location—on the north side of CenturyLink Field—is a short walk away from the Art Fair. Or, if you don't feel like walking, hop on our festive "studio e" golf cart shuttle for a quick ride. You'll savor abundant art from some of the most powerful, intriguing Seattle artists, and get a chance to relax and enjoy refreshments on our patio next door to other amenities in the Pioneer Square neighborhood.
We would like to express our gratitude for making this exhibition possible to the following people and institutions: Embassy Suites, Marios, Gabriel Stromberg of Civilization, Inform Interiors, and the Seattle galleries who have shared their artist's work with us (SEASON, G. Gibson Gallery, James Harris Gallery, PDX Contemporary, Linda Hodges Gallery, Platform, Traver Gallery, Abmeyer + Wood, and Greg Kucera Gallery.
Many artists, both featured in this exhibition and outside of this show, have generously supported
Studio e
gallery in a multitude of ways since our very first opening in July of 2014. Needless to say, without these artists, our gallery community would be a much bleaker place, and we extend to them our warmest thanks.


Artists:

Nikita Ares
Elizabeth Arzani
James Arzente
Brian Beck (studio e)
Saul Becker
Buddy Bunting
Daniel Carrillo (Greg Kucera Gallery)
Dawn Cerny (SEASON)
Eve Cohen
Brian Cypher (studio e)
Sue Danielson (Bridge Productions)
Linda Davidson (G. Gibson Gallery)
Sara Ann Davidson
Jon Dove
Michael Doyle
Carole d'Inverno
Warren Dykeman (studio e)
Christian French
Emily Gherard (Bridge Productions)
Nancy Guppy
Robert Hardgrave
Alfred Harris
Andrea Heimer & Brett Marcel
Damien Hoar de Galvan (studio e)
David Hytone (Linda Hodges Gallery)
Reilly Jensen (Abmeyer + Wood)
Maggie Jiang
Fay Jones (James Harris Gallery)
Ken Kelly (studio e)
Amanda Knowles (G. Gibson Gallery)
Josh R. McDonald
Molly Magai (studio e)
Rachel Maxi
Jeffry Mitchell (PDX CONTEMPORARY ART)
Kate Murphy
Tuan Nguyen
Sarah Norsworthy (studio e)
Hernan Paganini
Jane Richlovsky
Leigh Riibe & Linda Sherman
Sue Rose
Brian Sanchez (studio e)
Gabriel Stromberg
Whiting Tennis (Greg Kucera Gallery)
Polina Tereshina (Linda Hodges Gallery)
Gillian Theobald (studio e)
Cappy Thompson (Traver Gallery)
Joshua Thompson
Anthony White
Heather Wilcoxon (studio e)
Robert Yoder (Platform Gallery)
Press: City Arts Article

HOURS: 1 Room opens each evening and stays open one hour past the Art Fair closing time.
Thursday, August 2nd 4:30-10:00 pm
Friday, August 3rd 12:00-9:00 pm
Saturday, August 4th 12:00-8:00 pm
Sunday, August 5th 12:00-7:00 pm


︎ ︎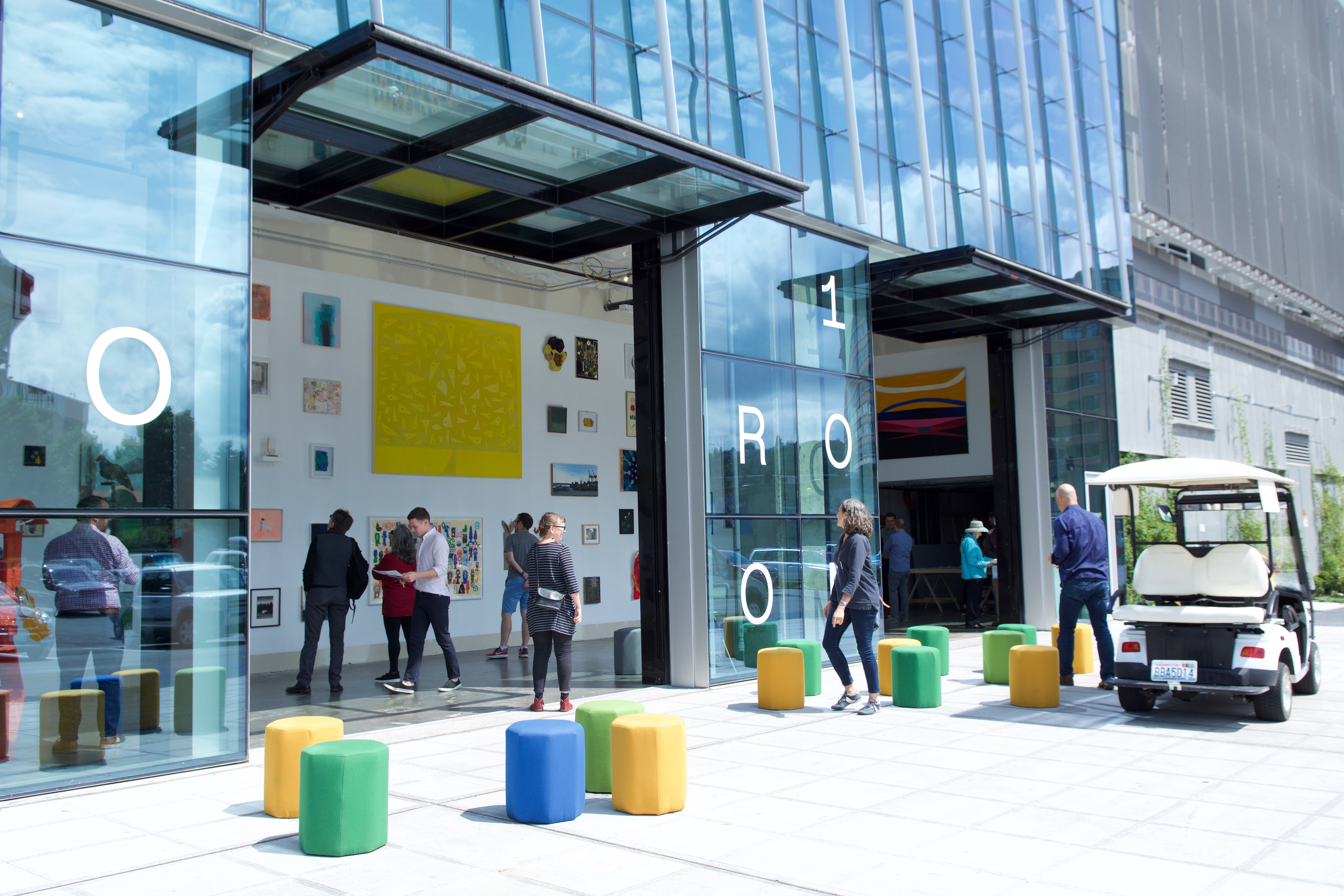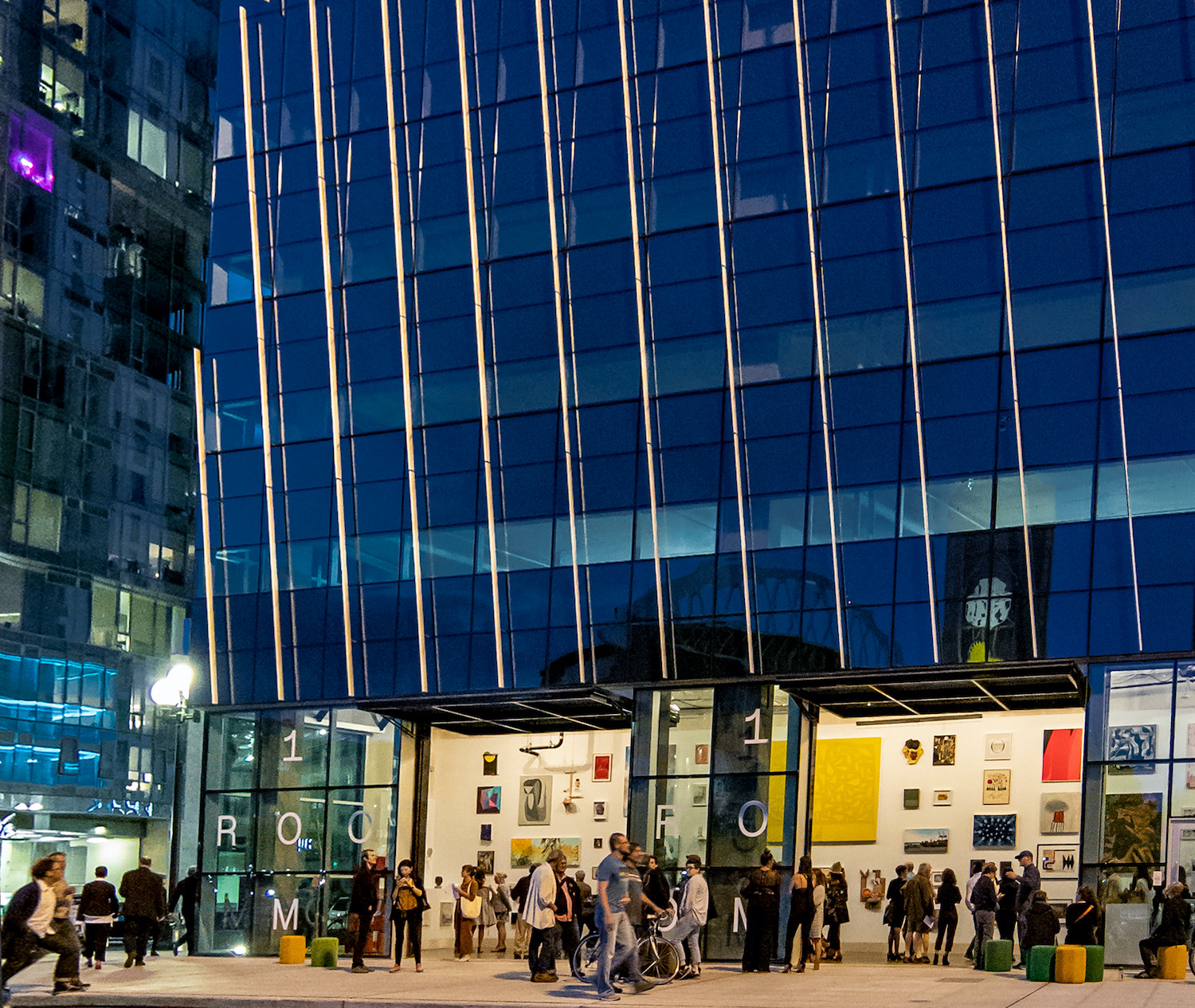 photos: Brian Cypher & James Arzente