June 6 - July 11, 2020
Cautiously venturing out of the virtual world, studio e invites you back to the gallery for a live, safe art experience specially designed for you.
This June, we cordially invite you to a private, by-invitation and by-appointment-only exhibition, Viewing Room, featuring works that gallery director Dawna Holloway says she "could look at forever."
Come on your own or with a guest or two, and relax on a selection of impeccable, elegant seating from Seattle's Inform Interiors curated by one of Seattle's most admired interior designers, Jennie Gruss.
To reserve your private viewing please RSVP your preferred day and time.
Suggested time blocks
Wednesday - Saturday
10:30 am - 12 pm
1:30 - 3 pm
4 - 5:30 pm
To reserve a visit please tell us your prefered day and time. You can e-mail us here
︎︎︎ ︎
On view: Click on the image to watch a 2-5 minute video of each artist talking about thier work.
Warren Dykeman - F-Pin, 2013Fay Jones - Shift Change, 2012
Ken Kelly - Limbo District, 2018
Sarah Norsworthy - Inside the Hollow Maple, 2019
Maya Strauss - Spined, 2018

Brian Sanchez - Cupola, 2019
Gillian Theobald - Fictive Space 4, 2013
Cappy Thompson, Forest Monks, 2013
Heather Wilcoxon - Spill, 2016
Allison Zuckerman -
Athenian Scholars, 2019 *
Tour the Show
with Nancy Guppy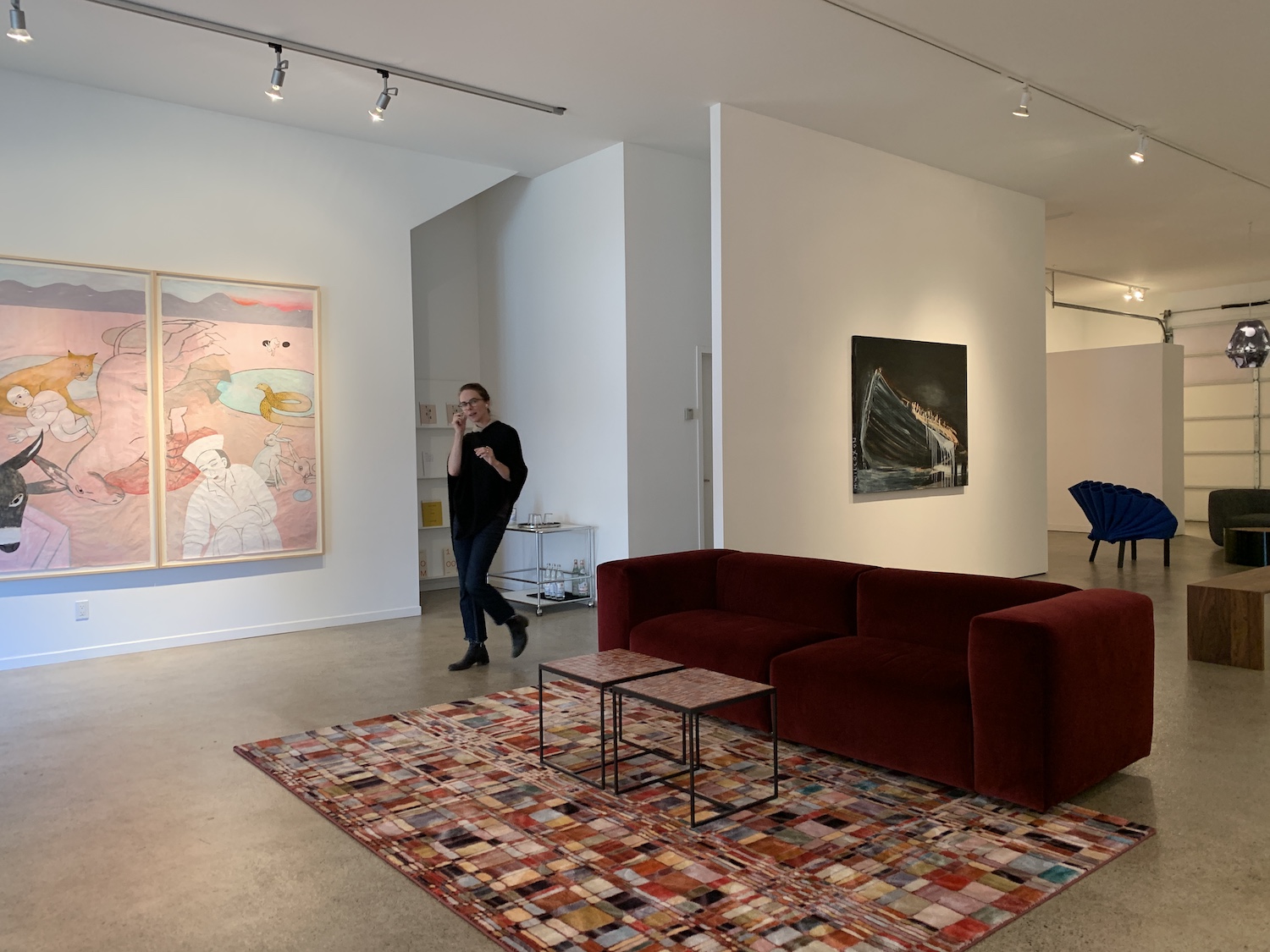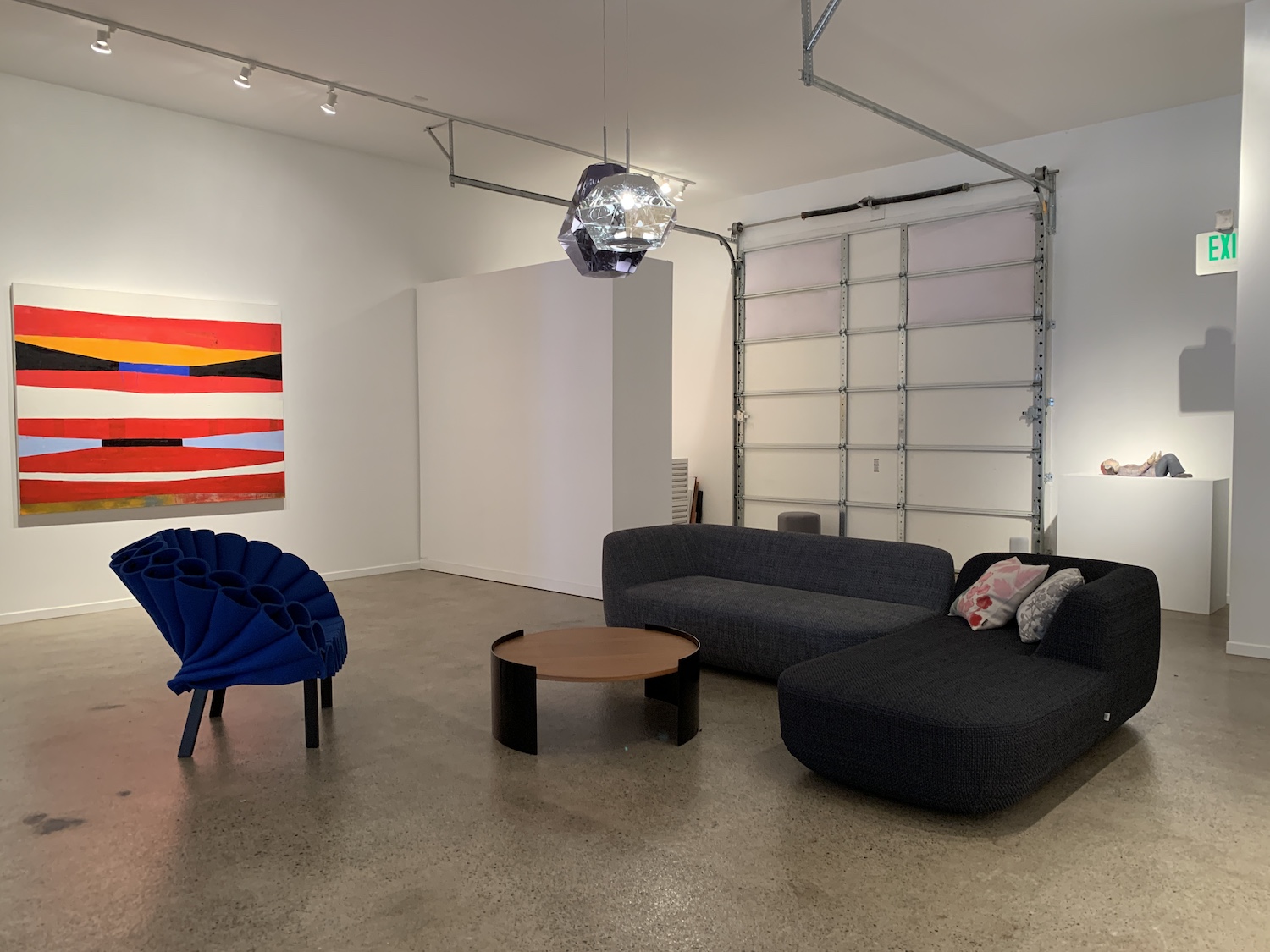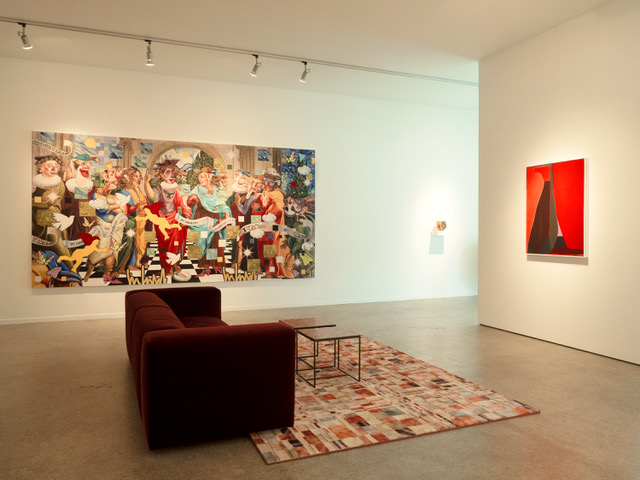 Safety Details:
Seating arrangements will allow adequate space for social distancing, while air circulation will be maximized (weather permitting) by having the front windows open. We will sanitize all commonly touched surfaces between visits.
additional works