June 6 - July 11, 2020
Cautiously venturing out of the virtual world, studio e invites you back to the gallery for a live, safe art experience specially designed for you.
This June, we cordially invite you to a private, by-invitation and by-appointment-only exhibition, Viewing Room, featuring works that gallery director Dawna Holloway says she "could look at forever."
Come on your own or with a guest or two, and relax on a selection of impeccable, elegant seating from Seattle's Inform Interiors curated by one of Seattle's most admired interior designers, Jennie Gruss.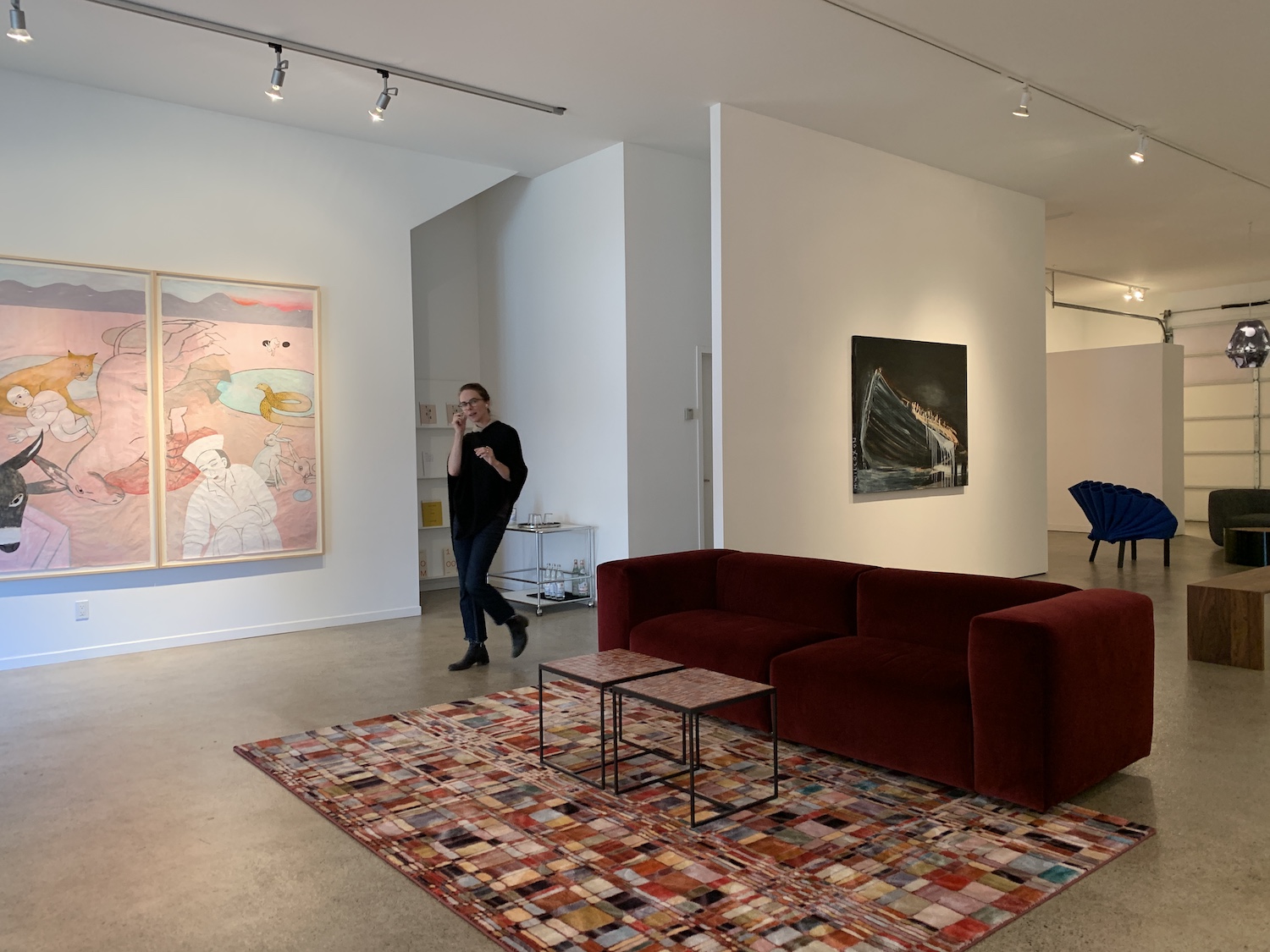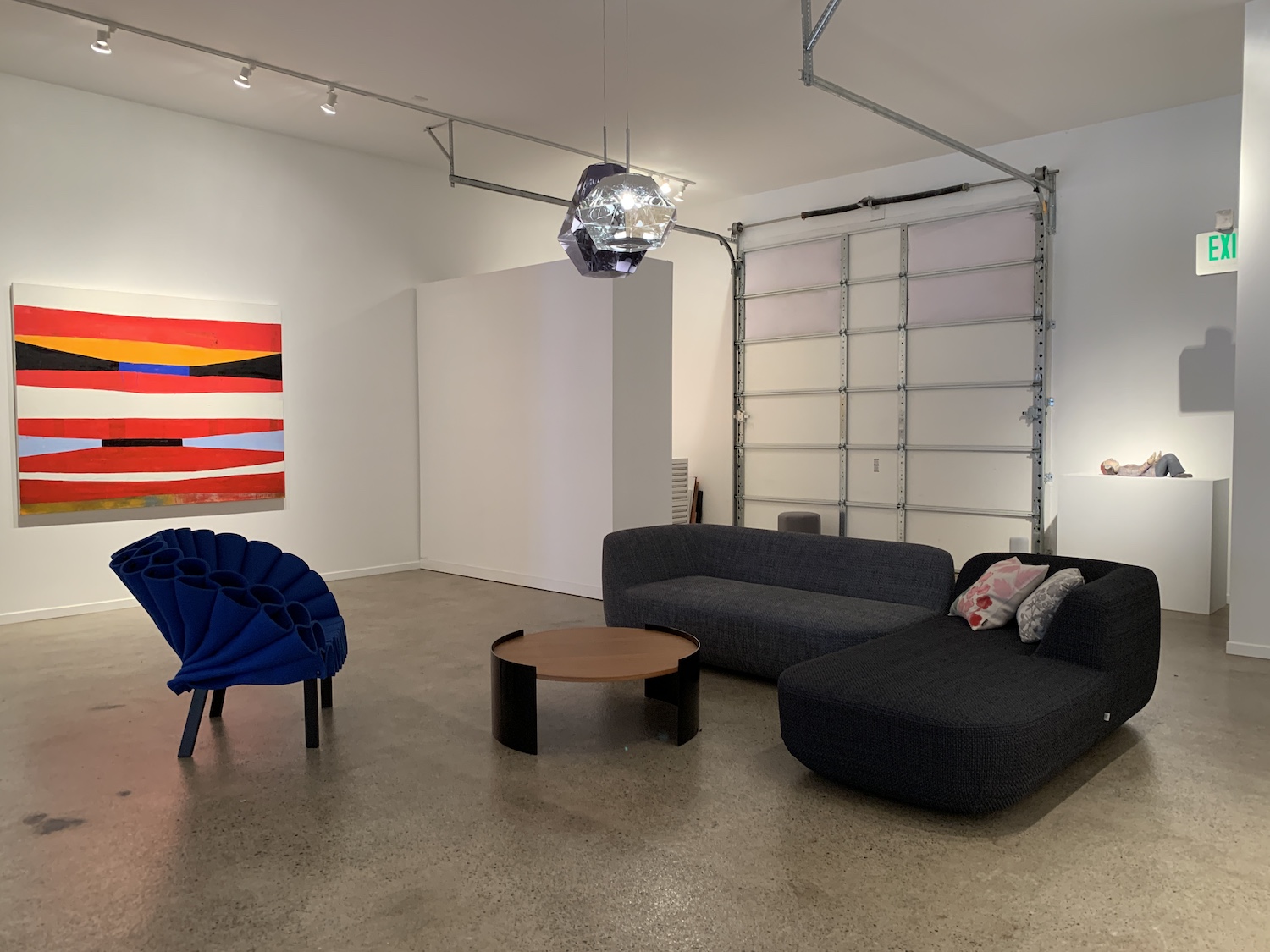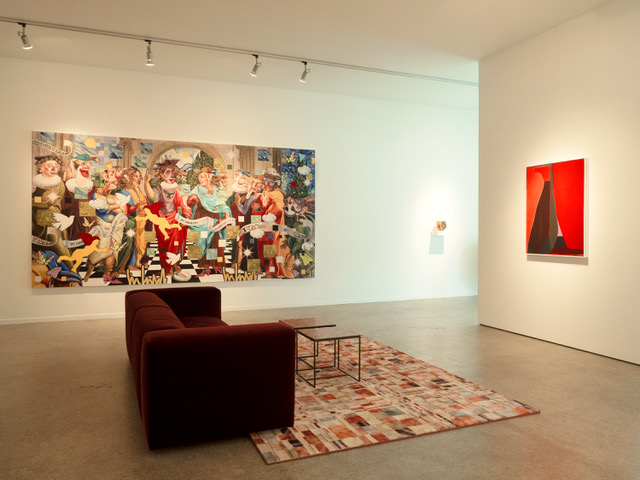 Click on the image to watch a 2-5 minute video of each artist talking about thier work.
Warren Dykeman - F-Pin, 2013Fay Jones - Shift Change, 2012
Ken Kelly - Limbo District, 2018
Sarah Norsworthy - Inside the Hollow Maple, 2019
Maya Strauss - Spined, 2018

Brian Sanchez - Cupola, 2019
Gillian Theobald - Fictive Space 4, 2013
Cappy Thompson, Forest Monks, 2013
Heather Wilcoxon - Spill, 2016
Allison Zuckerman -
Athenian Scholars, 2019 *
Tour the Show
with Nancy Gup